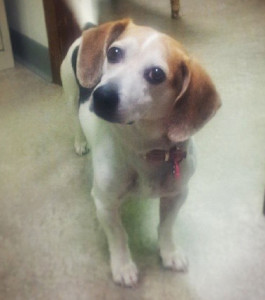 Insurance for your pet is As with all insurance, any plan must be reviewed seriously, and then, choose the plan that best suits you.  Similar to human insurance plans, here are some important points to consider:
What is the monthly premium compared to my out of pocket costs when I use the plan?
Does my pet already have an illness or condition, or age restriction, that will change the cost of my insurance?
Will the breed of my dog determine the cost of my coverage?
What's excluded from the insurance coverage?
Here are some links to suggested pet insurance: